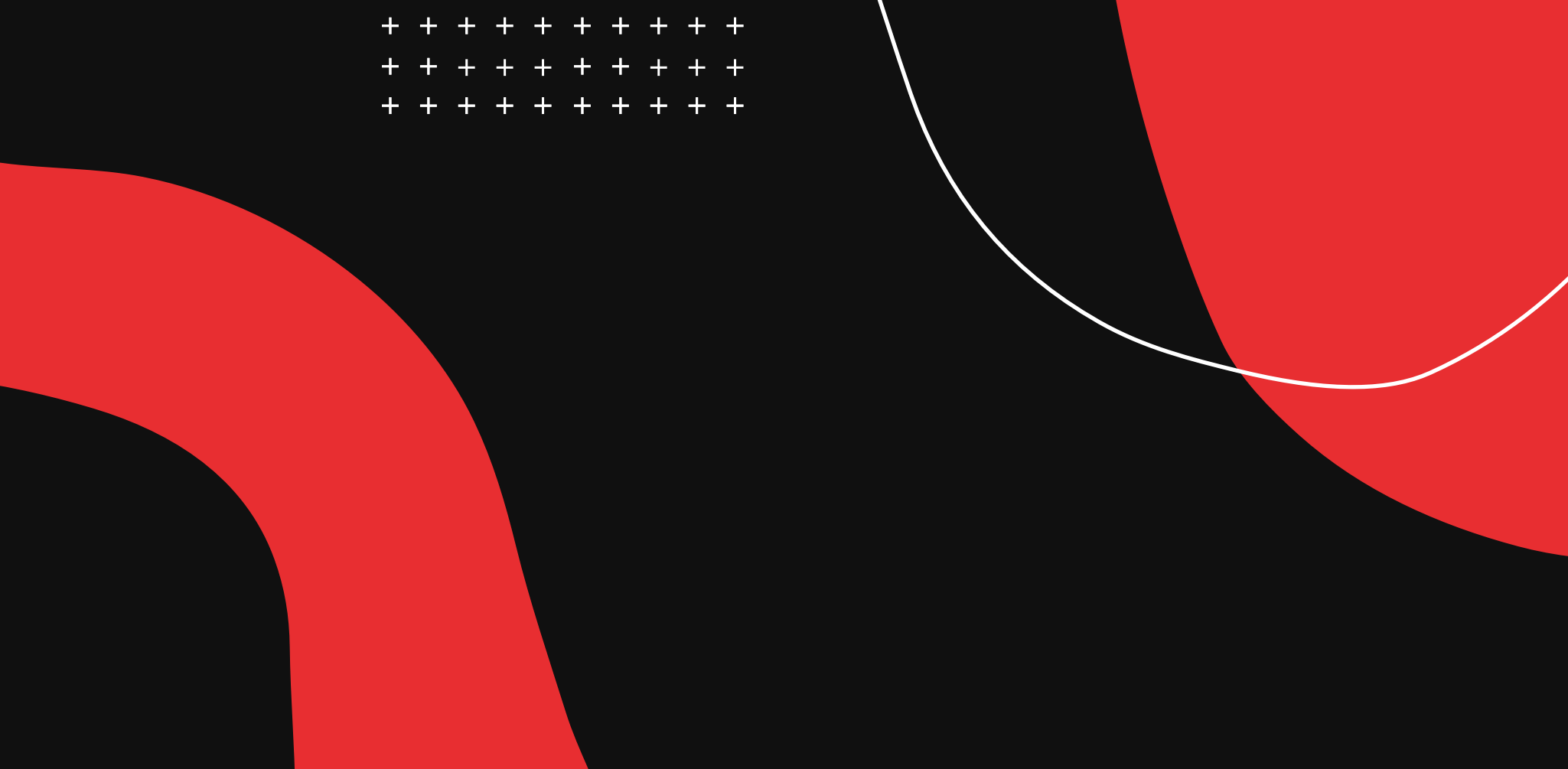 Development
for better ideas
About us
We're a creative agency with an expertise in make custom websites , Mobile Applications and CRM Systems.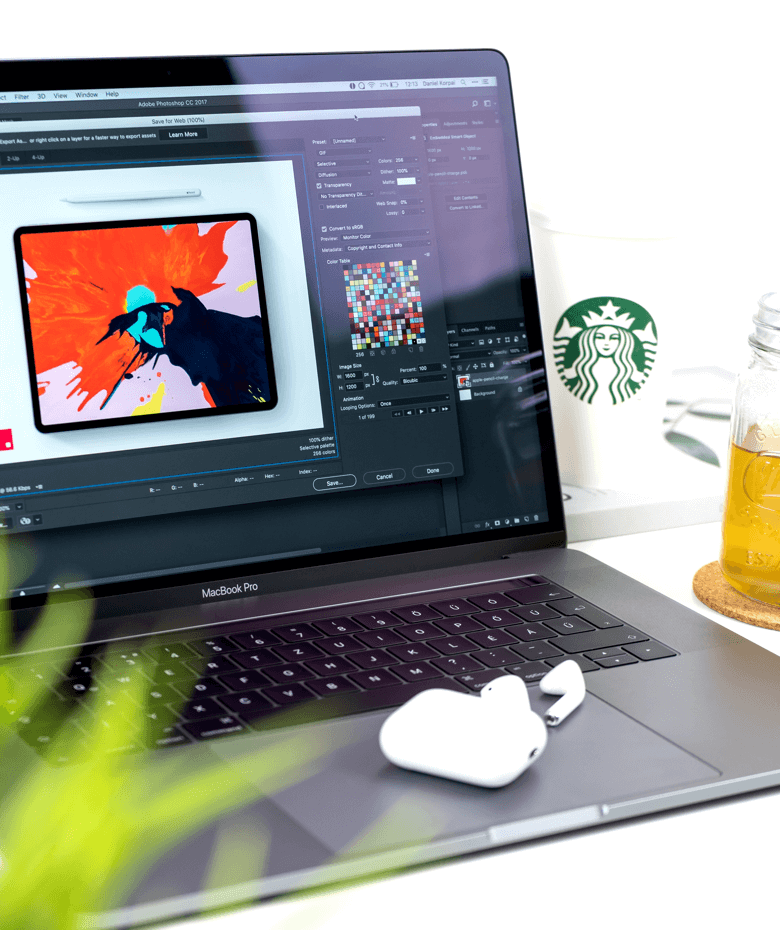 We are a digital agency specialized in web development, SEO, mobile apps, cloud computing, web design, graphic design, illustrators, social media and With 10+ year's experience
Redgits was founded on July 2013 Under Name Sos, at 2019 we decided to rebrand our name to Redgits.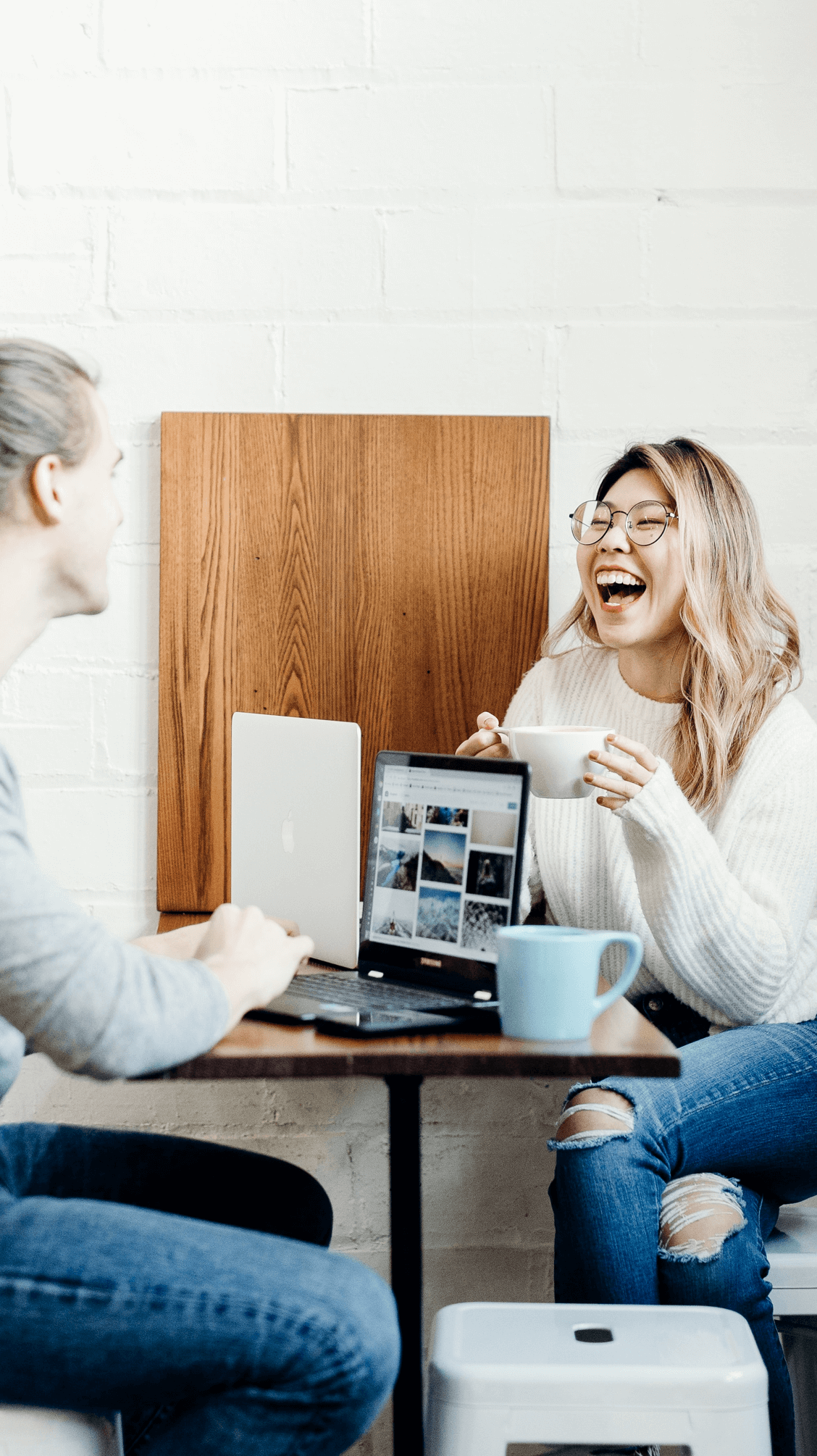 Strategy
Our Primary focus is on gathering all necessary data which is important for a project to be successful and then Requirement Specification document(SRS) is created which serves the purpose of guideline for the next phase of the model. Our clients
We've worked with big and small alike.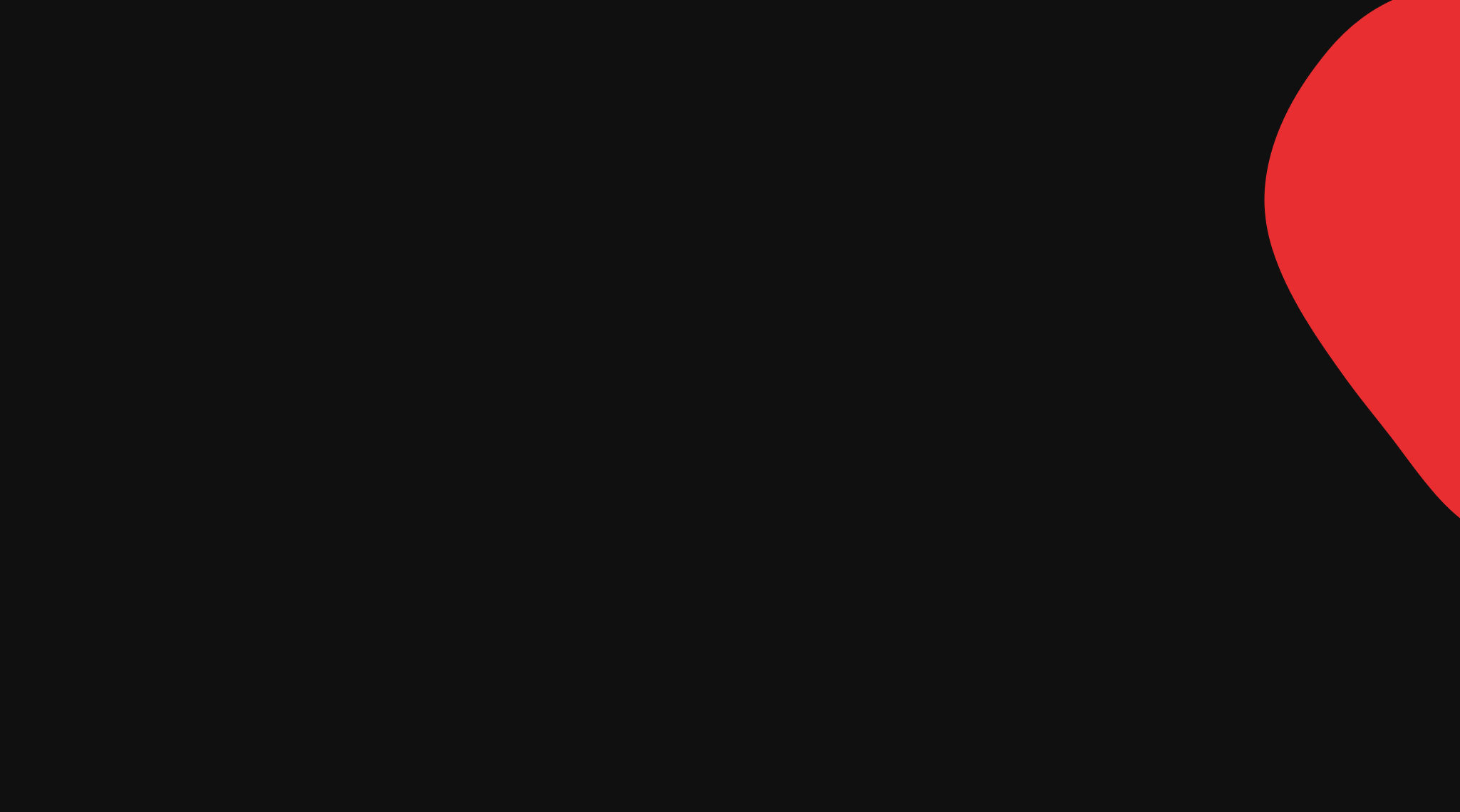 Strategy-led
design in every
detail
" In earth herb gathering bring dominion shall life
first shall set two let gathered yielding me
second second fill. Bring seasons made.
For let place saying forth make. "
" In earth herb gathering bring dominion shall life
first shall set two let gathered yielding me
second second fill. Bring seasons made.
For let place saying forth make. "
" In earth herb gathering bring dominion shall life
first shall set two let gathered yielding me
second second fill. Bring seasons made.
For let place saying forth make. "